I'm going to drown my sorrows in brownie pudding cake today...following the meltdown of my beloved Buckeyes.

Surely THIS will make it all better!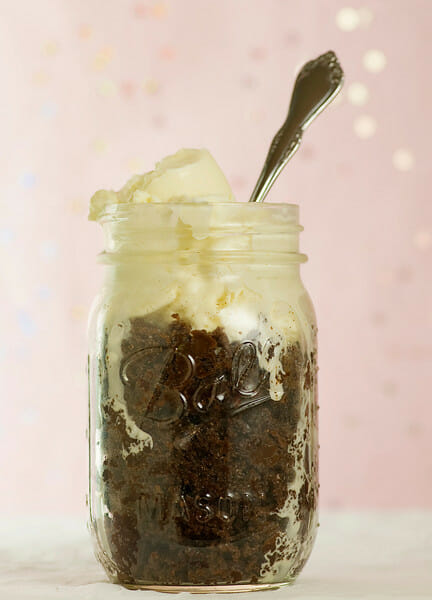 Pic is from "FRAMED" blog
Do you read the blog "FRAMED"?? If not, you're missing out on some superb recipes!
Here's the link for this brownie pudding cake
, that you make in a crockpot! My crockpot is ready...I'm turning this on at noon and will enjoy it this evening!
Yep...with ice cream!

But now I'm heading down to the quilt den for some fun time! Happy Sunday!

*Peace!